Application of FIPFG polyurethane and single-component silicone seals
application on aluminium, iron, plastic, wood and glass
The latest generation of automated systems, Industry 4.0, working on products of all shapes and materials such as aluminium, iron, plastic, wood and glass. These materials need to be able to seal against water, vapour, dust and absorb both sound and mechanical/acoustic vibration.
The company was founded in 1998 after decades of experience in assembly and subcontracting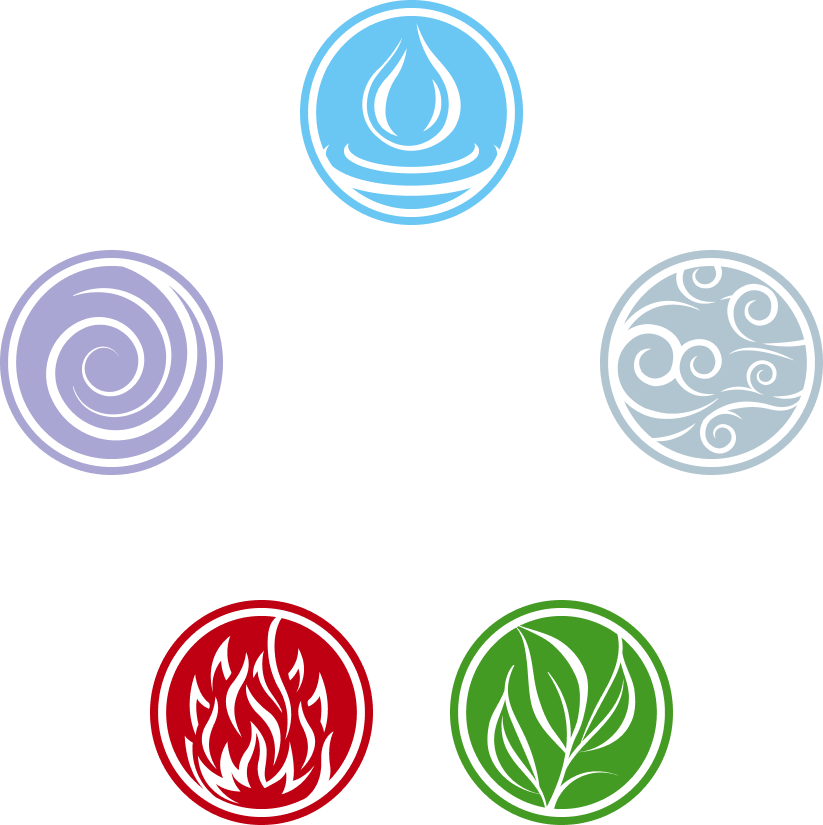 The five elements symbolise the core values of our company:
'Water' Sustainability,
'Fire' innovation and passion,
'Air' freedom and creativity,
'Earth' solidity and reliability,
'Ether' connection and eternity.
We have two-component and one-component foaming equipment, plasma surface treatment equipment, six-axis anthropomorphic machines and three-axis robots equipped with the latest dispensing technology.
We are at your disposal
for any information
Do not hesitate to contact us, we will get back to you as soon as possible