Our company has a long tradition of excellence in manufacturing polyurethane seals, based on decades of experience in the industry. We continually invest in the latest technology to ensure efficient and high-quality production.
end product consistency and quality
Working with our customers is at the heart of our philosophy. We work in close synergy to meet their specific needs. Our flexibility in working with just-in-time production to ensure timely deliveries demonstrates our ability to adapt to our customers' requirements. Our commitment to quality control is demonstrated by the meticulousness with which we monitor every stage of the production process, ensuring high-quality polyurethane and silicone seals.
The precision of our dispensing systems is critical to ensuring the consistency and quality of the end products. Each technical system solution is designed to meet specific customer requirements and ensure optimum performance. When solving any dispensing problem, we thoroughly
analyse the key parameters, including the type of material, the deposition method and the specific application.
Our experience in material handling and seal application allows us to offer a wide range of options: dispensing for dots, beads, fills, and more. As well as supplying bespoke products, we also test at the customer's request to ensure that each product meets the highest quality standards. Our mission is to provide superior polyurethane and silicone seals that improve the performance and durability of our customers' products. We are proud to contribute to our customers' success by providing innovative and reliable solutions to all their needs.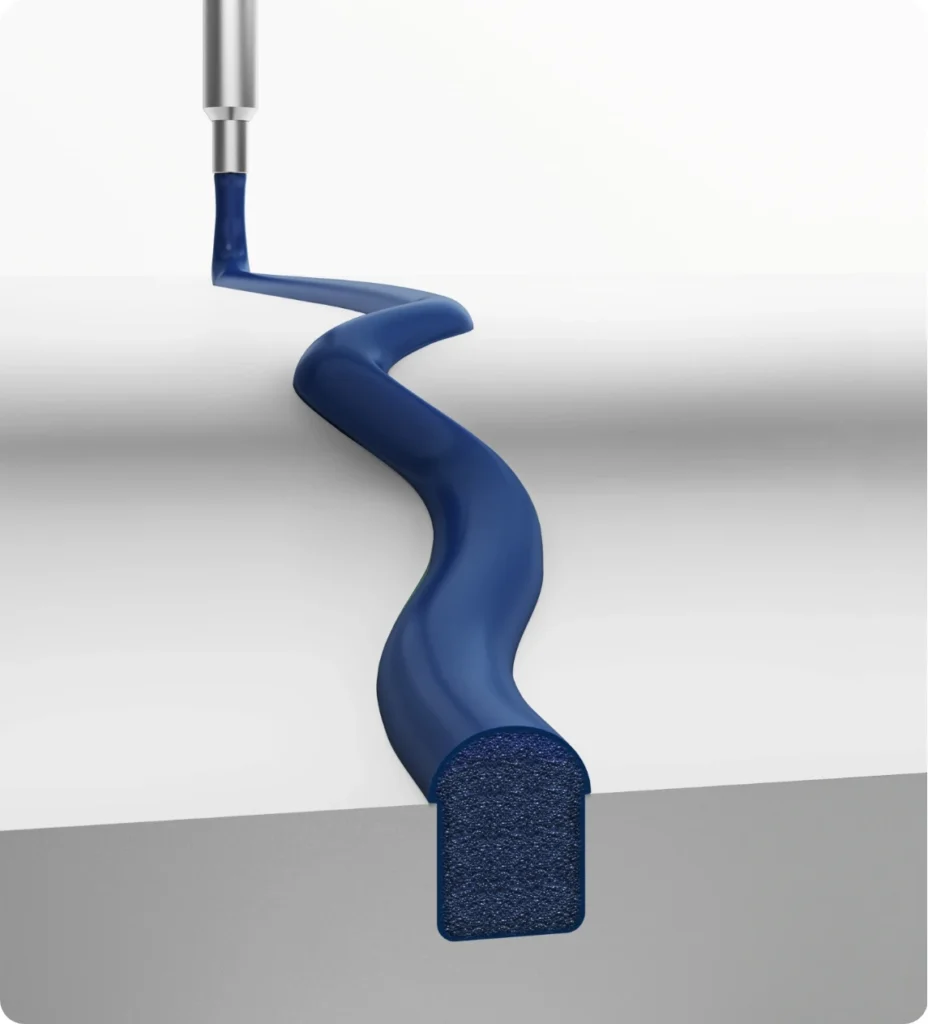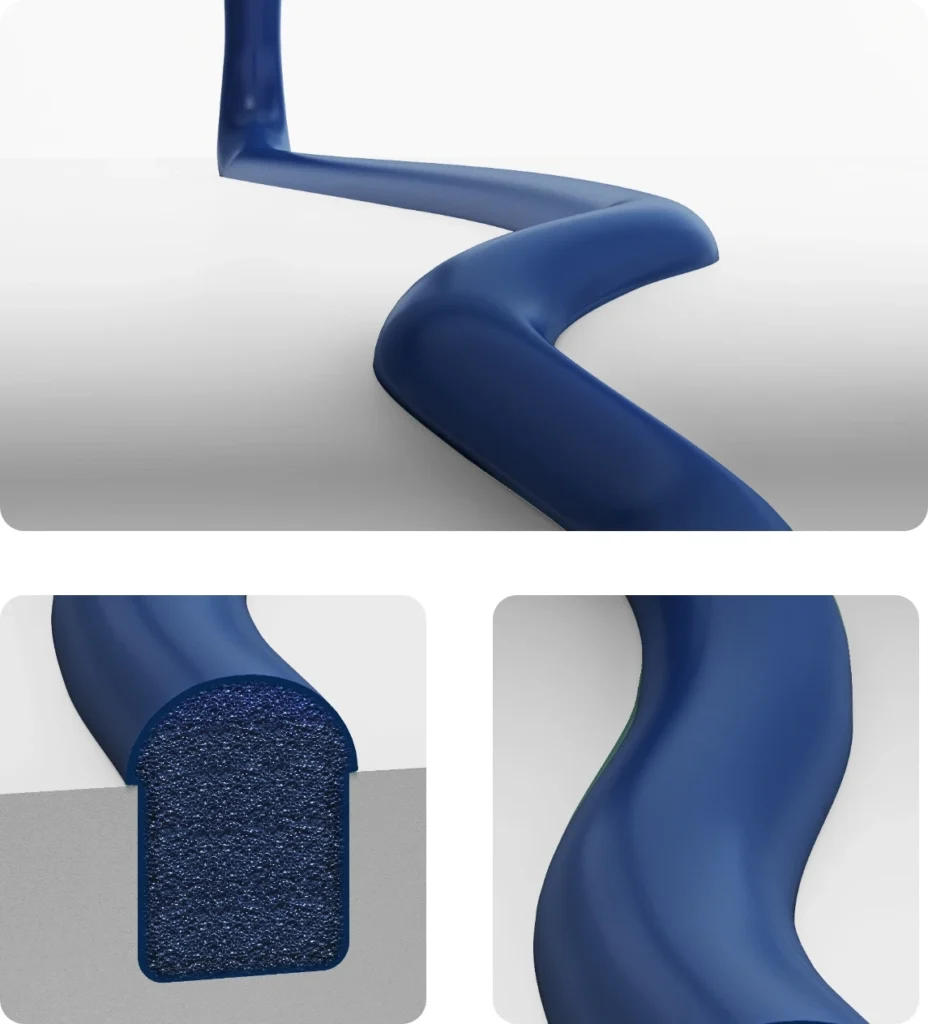 Application of hollow seals
Application seals on flat surface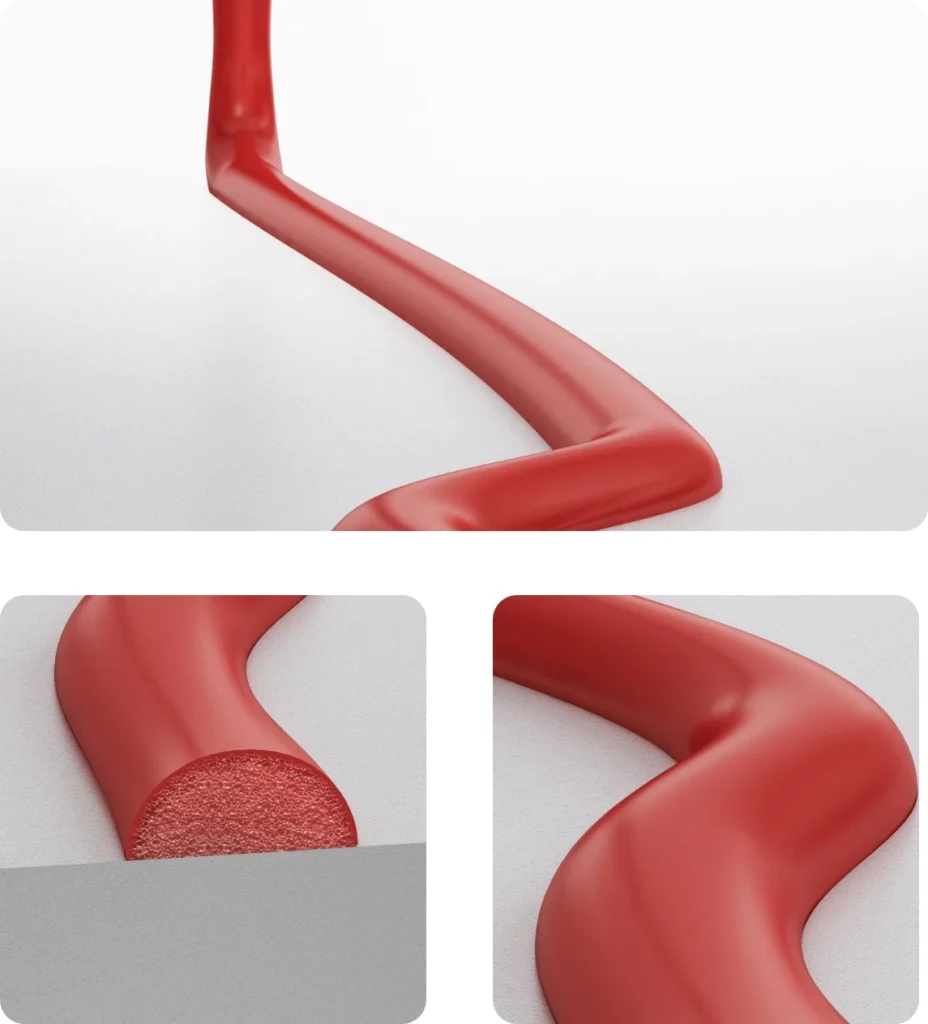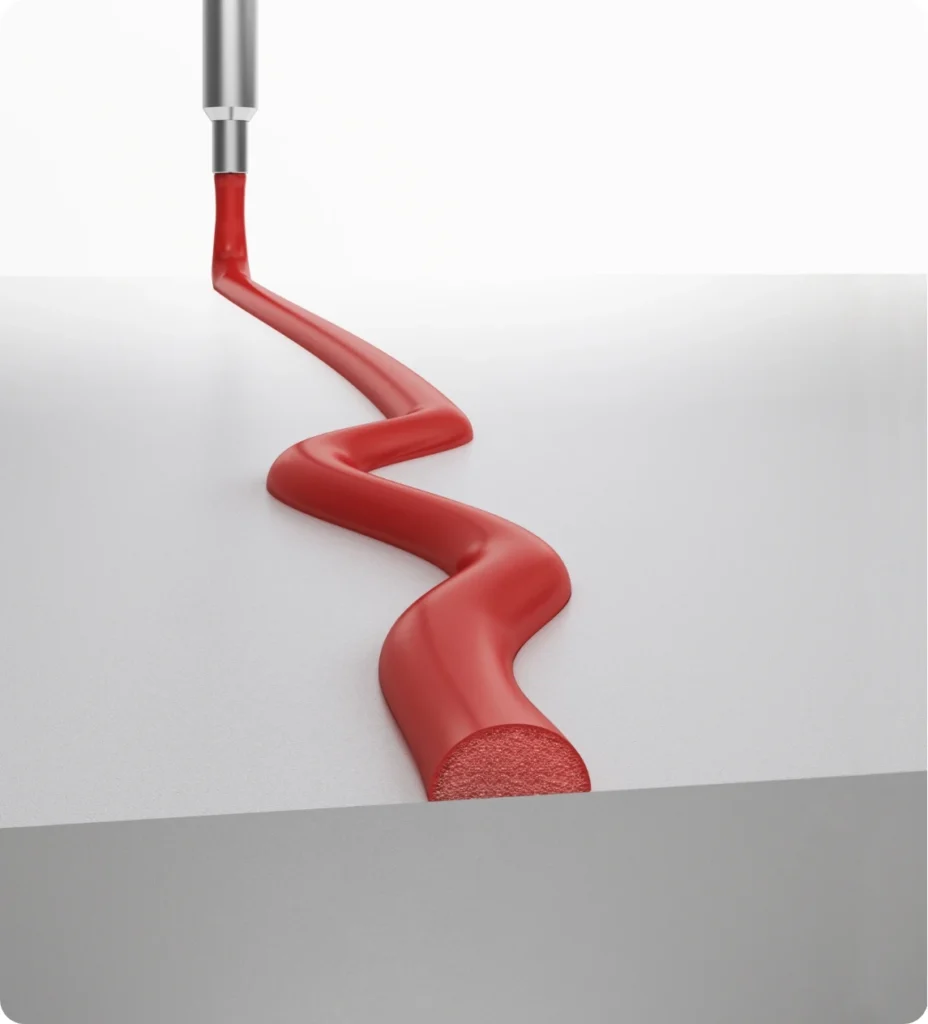 We are at your disposal
for any information
CLP PLAST's technical department is at your disposal to show you in detail and, if necessary, at the design stage, to study together and advise you on the best geometry of the part suitable for depositing the two-component polyurethane foam gasket.