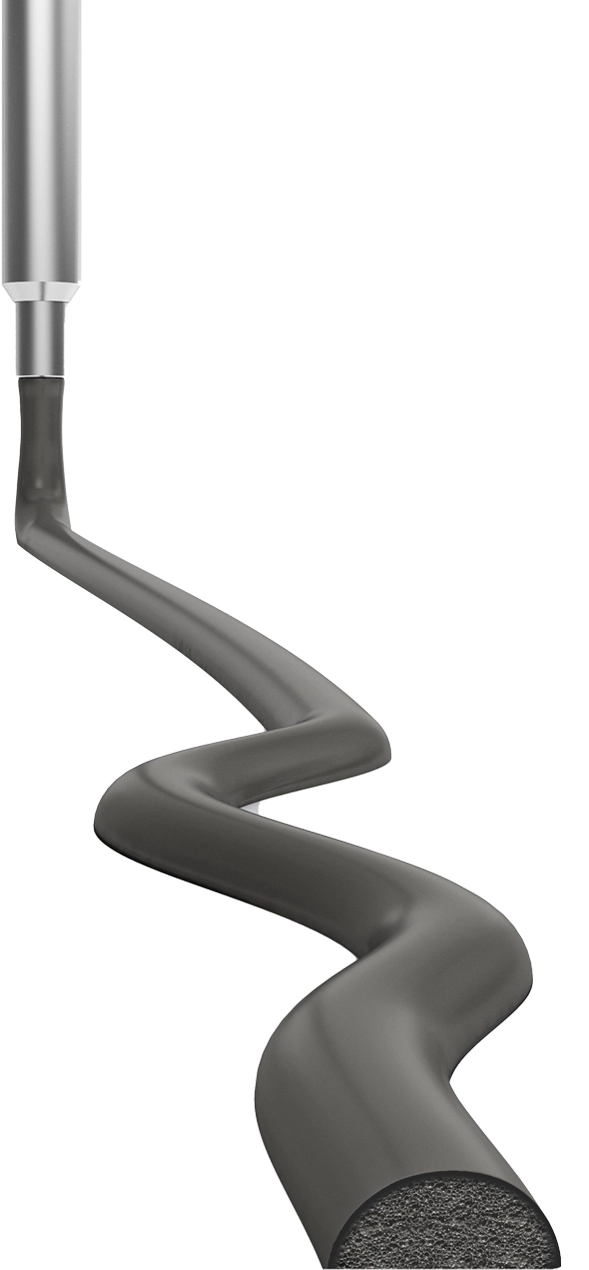 The company was founded in 1998 after a decade of experience in assembly and machining for third parties in the automotive, electrical and domestic appliance sectors and in applying single and dual-component polyurethane seals.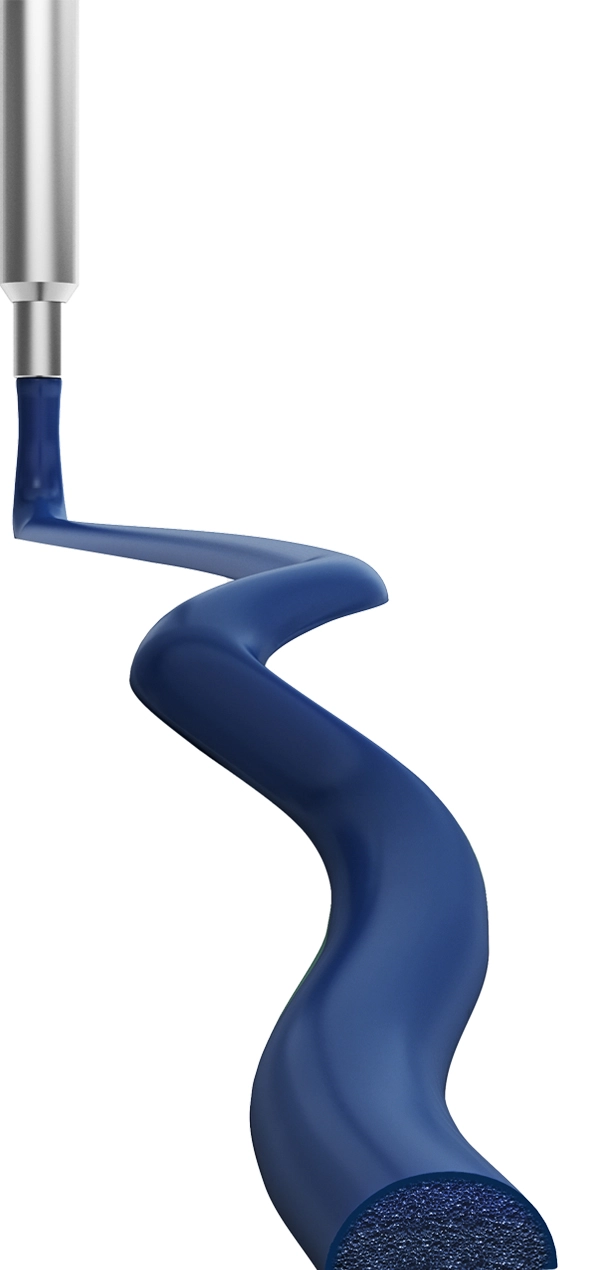 At the beginning of 1999, simple manual assembly was joined by fully automated processes for producing anti-vibration seals in various shapes, sizes and colours for use in a wide range of sectors.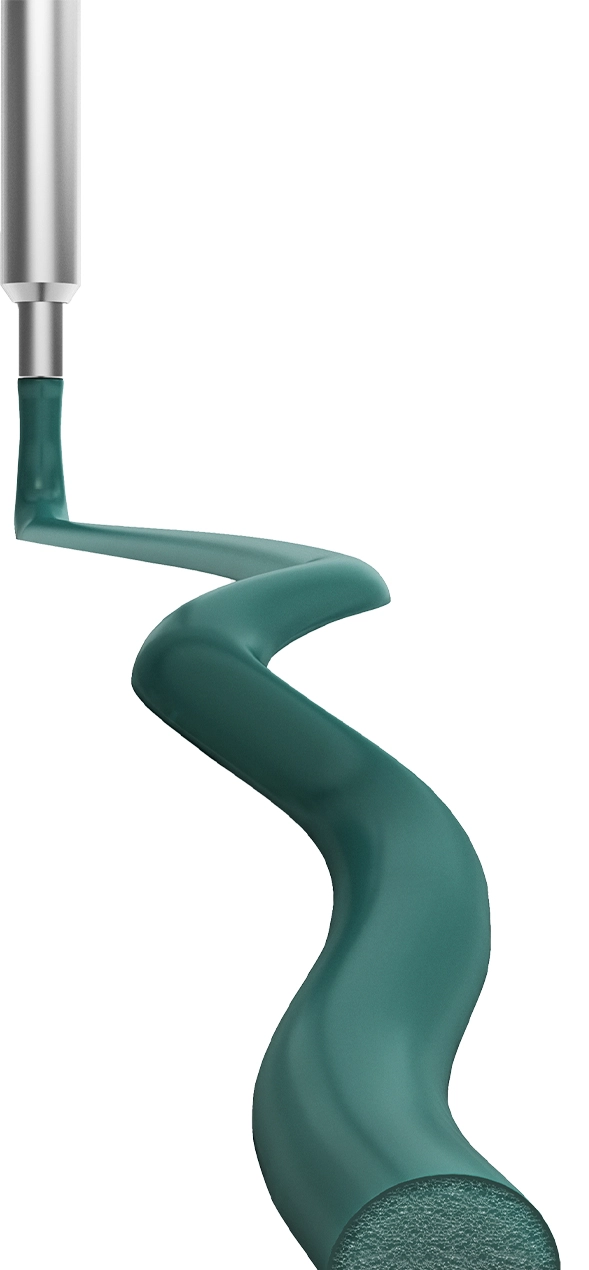 In 2000, a silicone-based sealing process was added using semi-automatic machinery.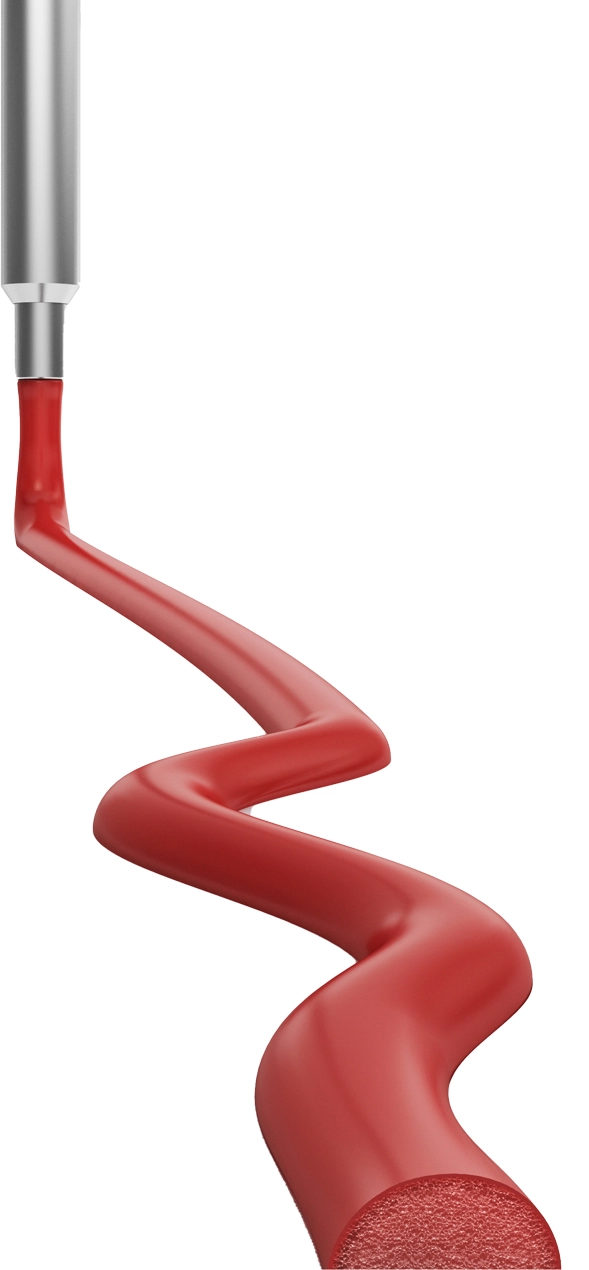 In 2003, the company obtained the ISO9001:2000 quality certification from CSQ and IQNET, demonstrating a scrupulous adherence to these standards that allow for a safe and 100% controlled product.
engine compartment
bodywork
passenger compartment
air and oil filters
lighting
civil and industrial
indoor and outdoor
lamps
ceiling lights
beacons

Electrical and electronics
cabinets
switchboards
sensors
controllers

pumps
gears
electric motors
hobs
cupboards
laundry containers
outdoor furniture

boilers
air conditioners
washing machines
dishwashers
dryers

vacuum cleaners
scrubbers
pressure washers

lawn mowers
brush cutters